Specification:
Product Name:Helicopter Night Light
Voltage:DC5V
Wattage:1W(6*0.18W/pcs LED)
Battery capacity:1200mAh
Lighting source:RGB LED
Color: Pink, Blue, White
Material:TPU+ABS+PC
Size:160*110*145mm
Features:
When you first time to use the lamp, it is recommended to charge for 3-6 hours.
If the light is fully charged, it can be used continuously for 6-8 hours.
This product comes with overcharge and over discharge power protection.
Vibration sensing mode, each time interval of 1 second will make the conversion more smoothly.
Lamp should be usually used, do not be shelved indefinitely.
If you do not often use, please charge every three months, otherwise it will reduce the battery's life.
If you place this lamp long periods of time, shake it before use, the vibration switch will be reset.
Package included:
1*Helicopter LED Night Light
1*Charging Cradle(line about 1.2M)
1*Manual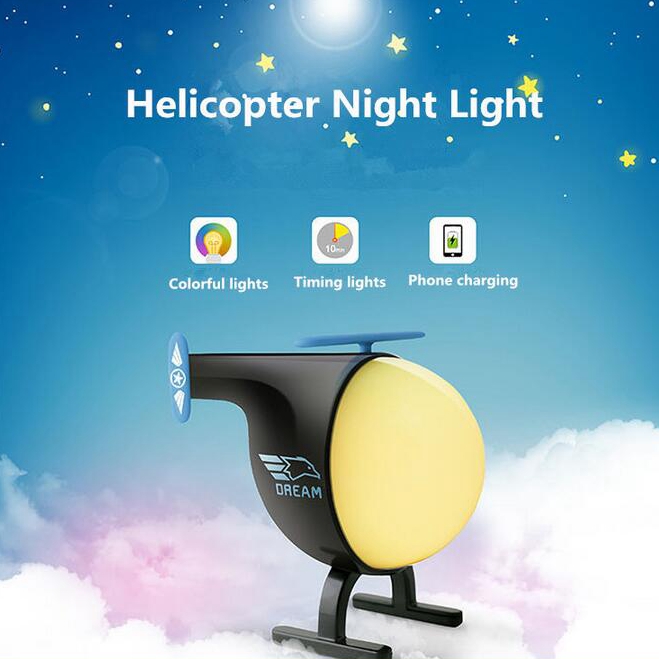 ,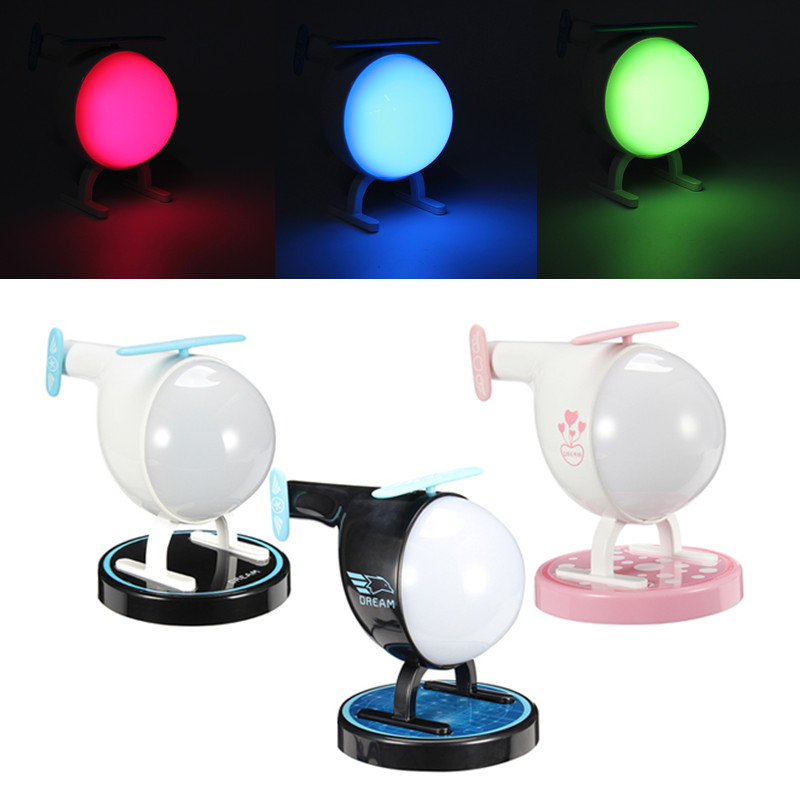 ,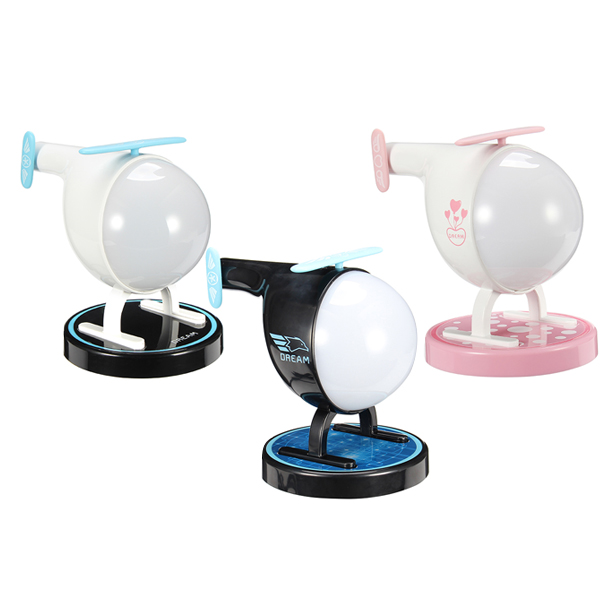 ,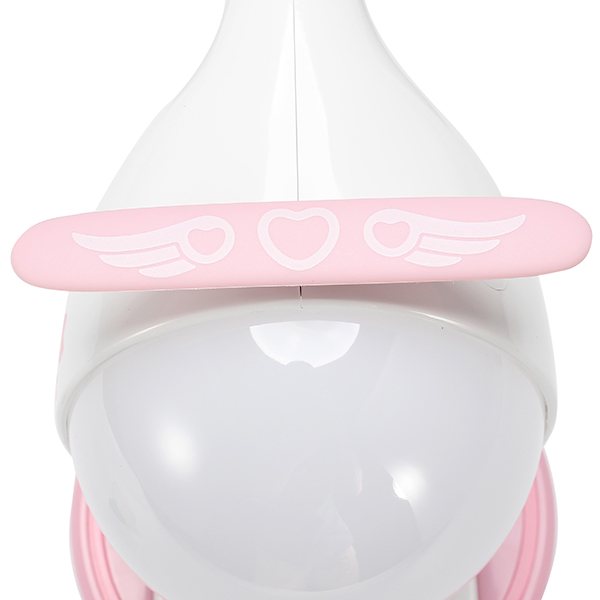 ,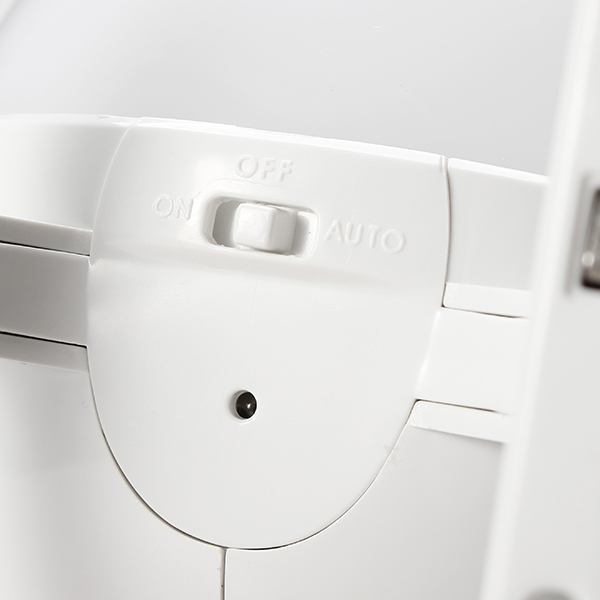 ,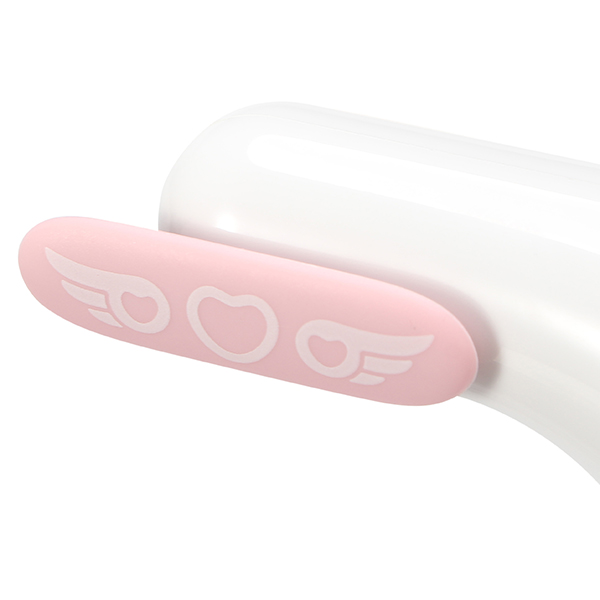 ,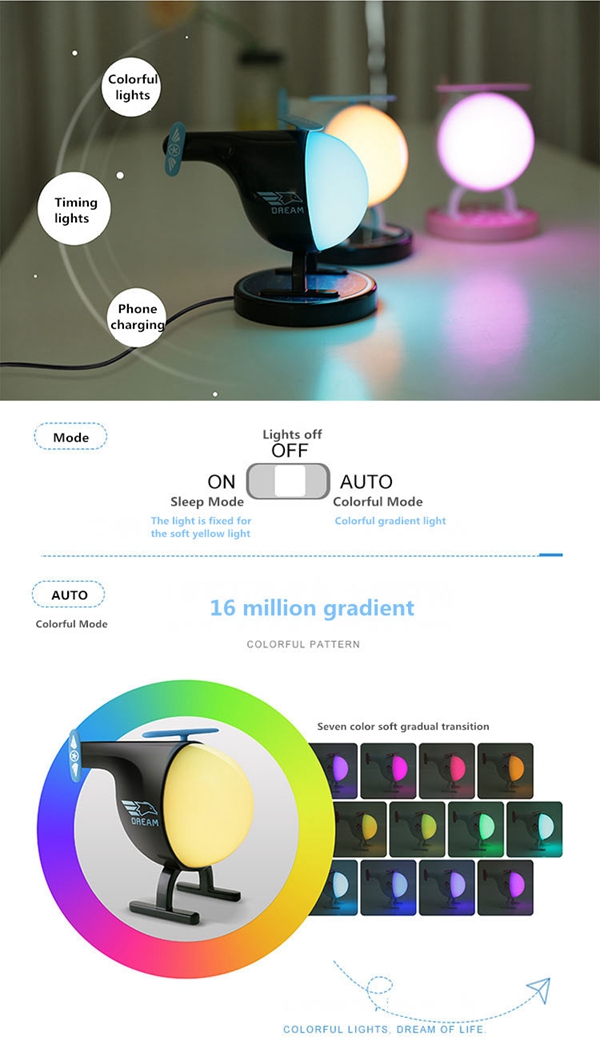 ,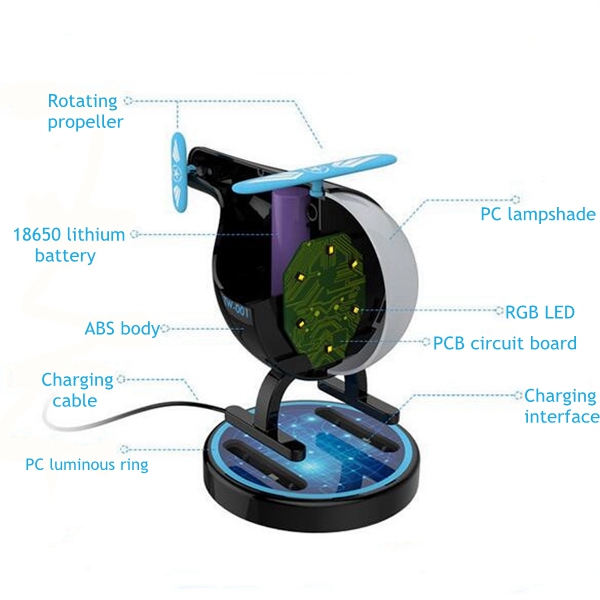 ,