12 Dec
In your line of work as a locksmith, having the proper tools is critical to completing the job correctly and efficiently. If you're just starting out in your business, here's a list of the essential locksmithing tools, from basic hand tools to more specialized equipment you'll need to open your own shop.

This blog post will discuss those must-have items so that you can be sure you have what you need when beginning your career as a professional locksmith. We believe the right tools on hand will help you get the job done quickly and efficiently.
What tools do locksmith technicians use?
Locksmiths perform installation, repair, and rebuilds of locking devices. You will need a variety of small and large manual tools, electric tools, fuel tools, electric tools, and inspection flashlights to complete the work.
As a locksmith, there are certain tools you need to have on hand in order to do your job properly. While some of these may be more specialized, such as picks and tension wrenches, others are fairly basic, like screwdrivers and pliers.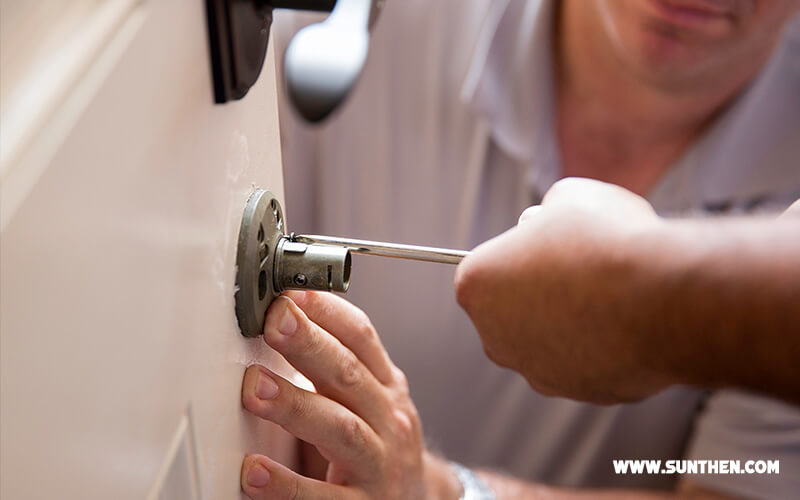 Basic Locksmith Tools
Now, we'll start with the basic locksmith tools you'll need in your toolbox.
● Beginners' lock pick set: For those who are just starting out with lock picking, a good first investment is a set of 9 picks. This set should include the classic hook pick, diamond pick, and rake tools that can help you open locks. So if you're looking to get into this hobby, make sure to get your hands on one of these sets.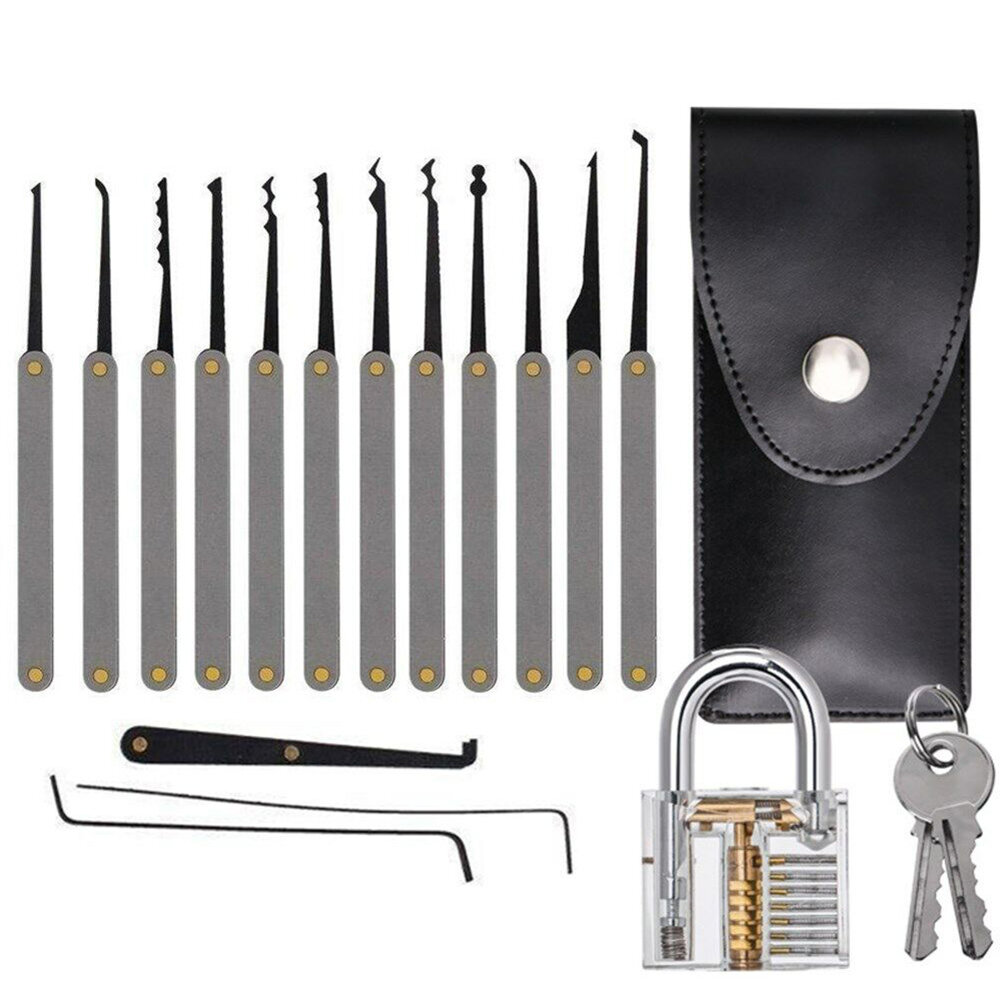 ● Broken key extractors: Broken key extractors are essential for any locksmith's toolbox. These tools enable locksmiths to easily remove broken keys and other pieces that may be stuck in lock cylinders.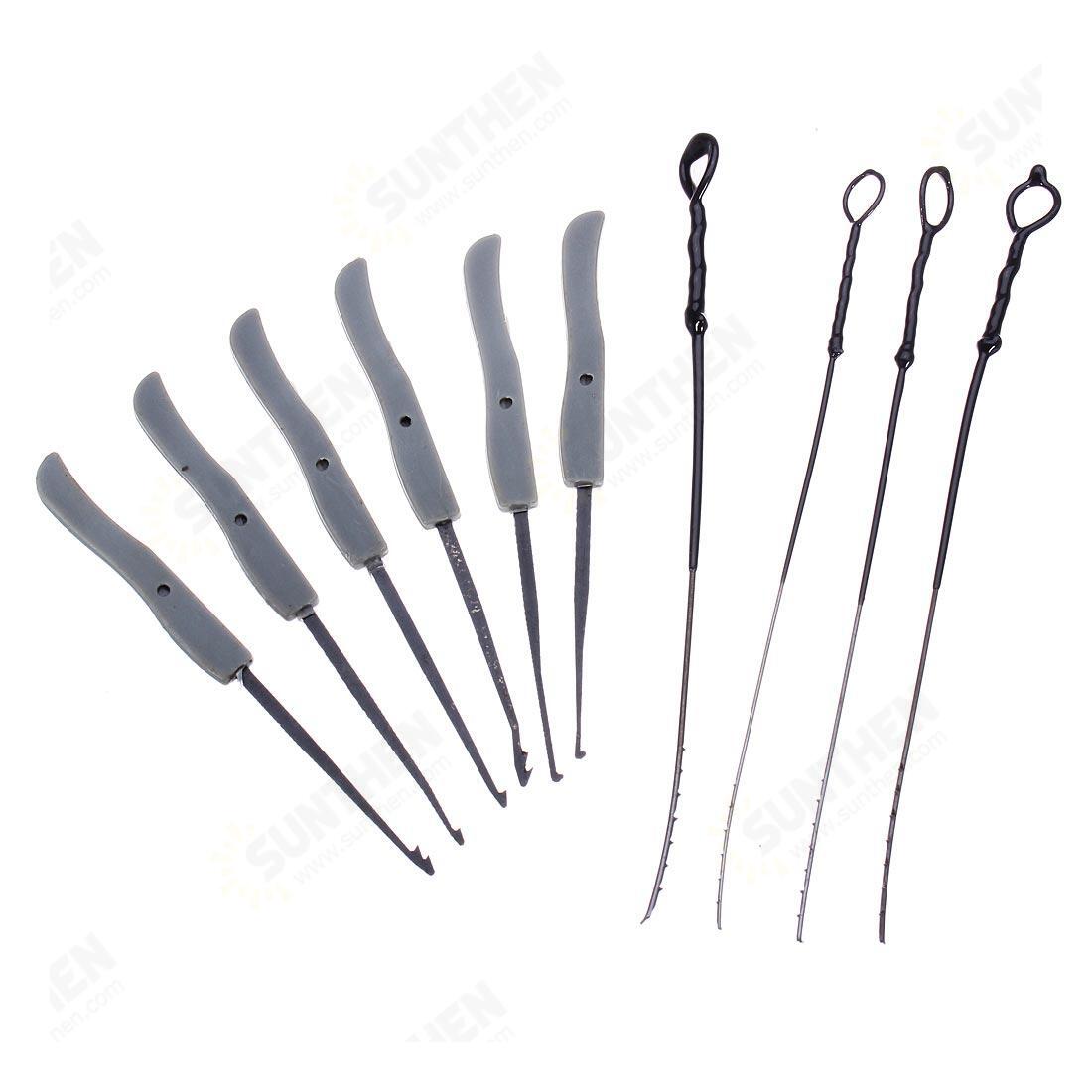 ● Formed end tweezers: Locksmiths need to form end tweezers to pick up small pins and manipulate them in ways that regular hands are not able to do. These tools are essential for precision work and key repair.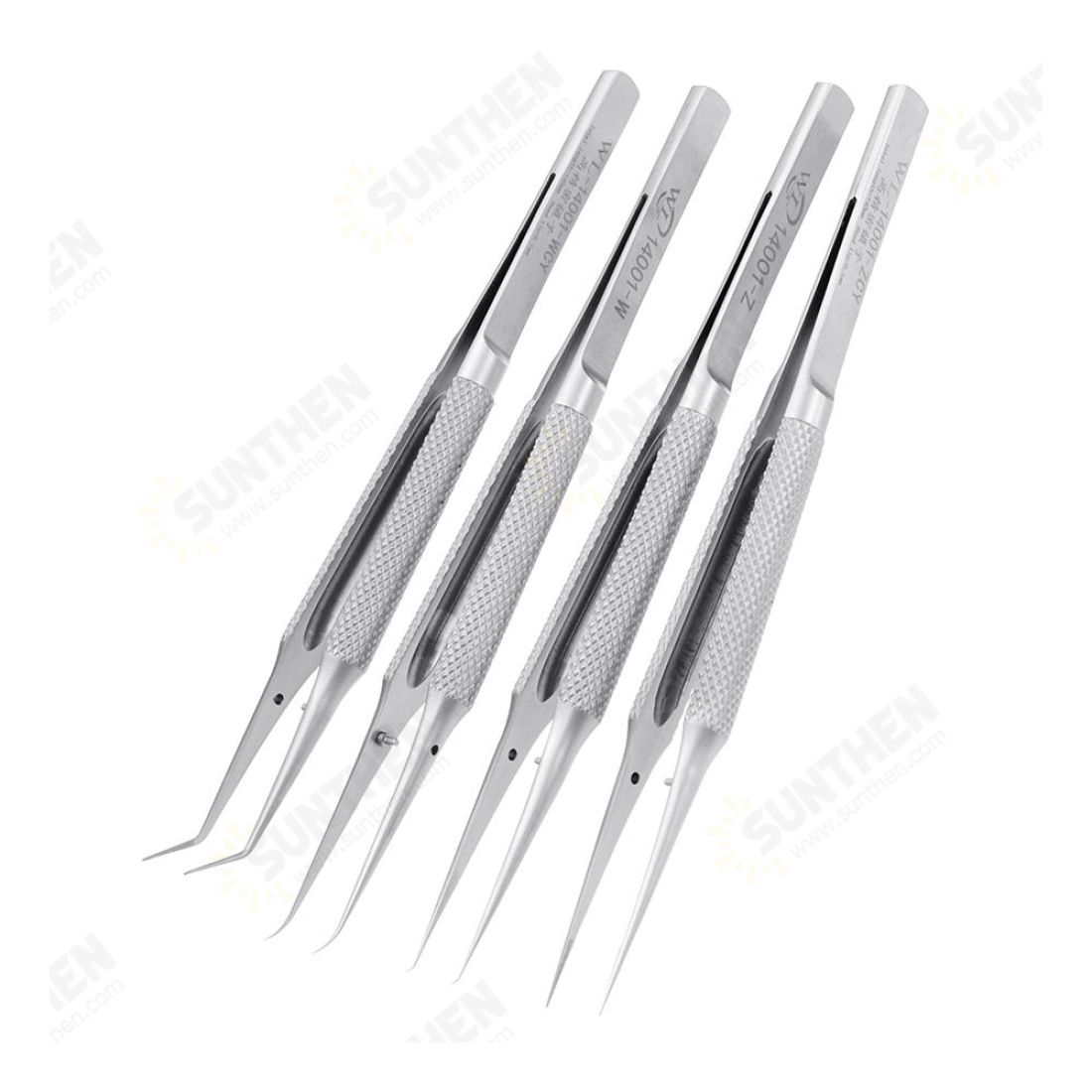 ● Laser key cutter and key duplicator: Save space in your workspace with the key cutting machine. This laser key cutter and duplicator can easily cut standard, auto, simple cut, barrel, and dimple keys all at once. Get your duplicate keys faster with this great option.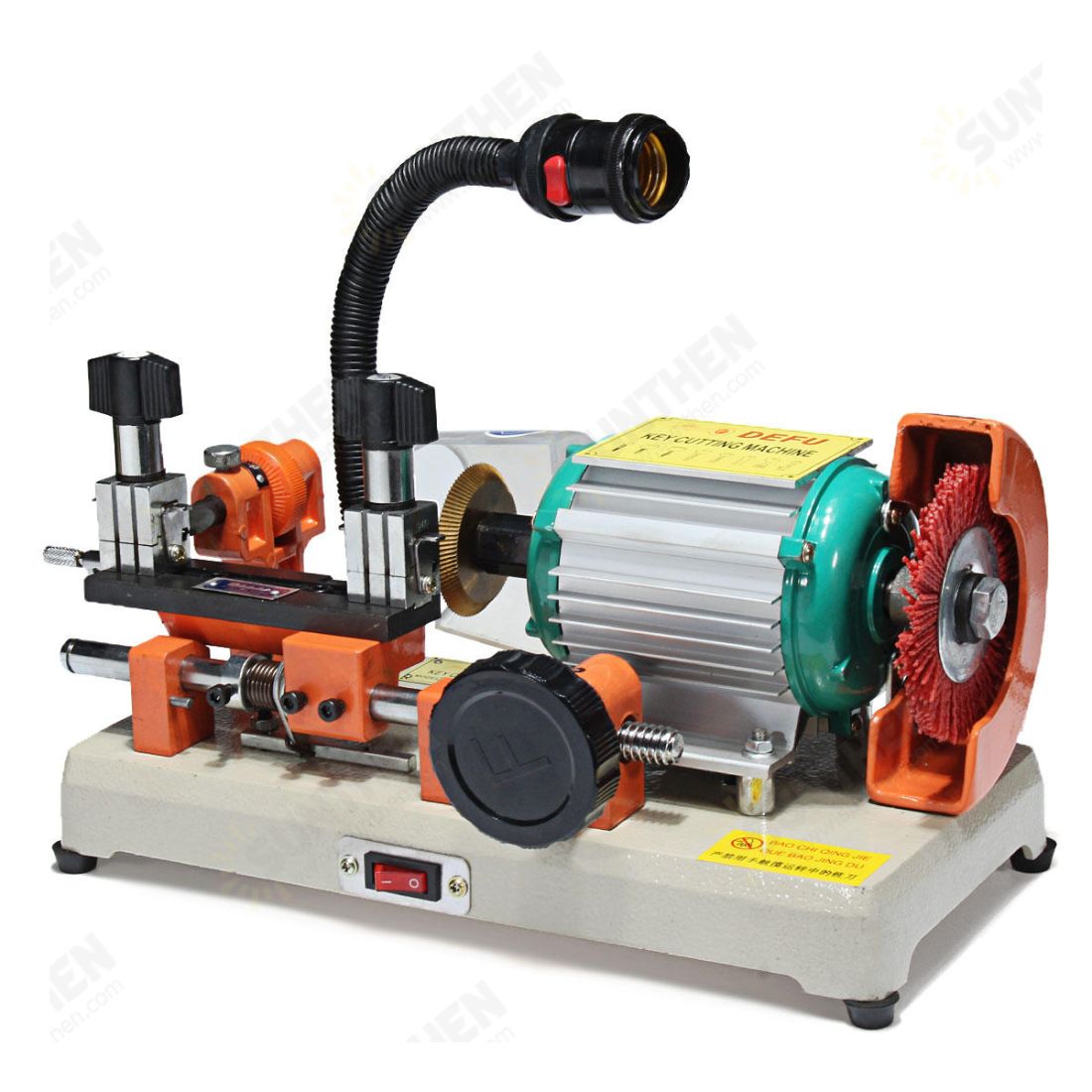 ● Padlock shims: Padlock shims are thin pieces of metal used to help open locked doors or other boxes. They are inserted between the lock's hasp and body, allowing the user to easily open it without requiring a key.

● Tension tools: Tension tools are essential tools when picking locks. They are used to apply pressure on the pins, which helps keep them in place while you apply torque on the lock plug.
● Hand-held scope: Locksmiths often use hand-held scopes to get a better view of tight spaces. These scopes can be used to identify key pins and assess security systems quickly and accurately.
If you want to get into locksmithing, you'll need more than just a few basic tools. You'll need some specialized equipment like lock picks, key decoders, and so on. But don't worry - these are all relatively easy to come by. You can find them online at Sunthen.
Automotive Locksmith Tools
Auto locksmiths need access to specific, high-quality tools in order to effectively respond to car lockout situations and provide their clients with the best possible service. Modern automotive locksmith tools can make all the difference when it comes to completing complex tasks, so it is important for professionals in this field to stay up-to-date with the latest technology.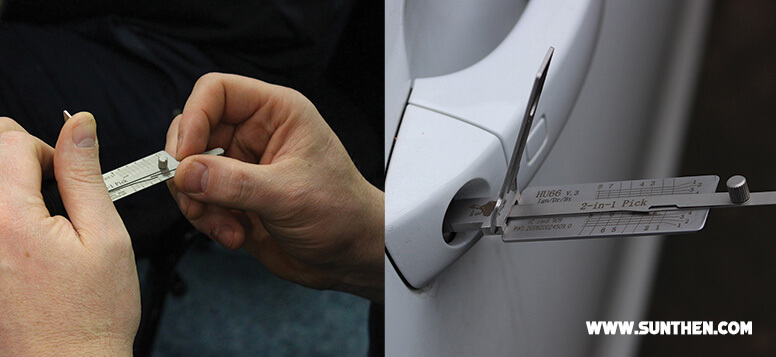 ● Lock picking and decoding tool: The auto locksmith tool is a great choice for professional locksmiths who need to pick and decode auto door locks and trunks. It is designed to complete the job in only 3 minutes, making it an efficient and reliable option.
● Universal gas cap: For those times when your gas cap key goes missing, a universal gas cap tryout key can be invaluable. This tool will open any locked tank, preventing you from having to replace the entire system which could become costly..
● Small and large auto wedge set: ABS plastic auto wedge sets are designed to fit between the window and rubber window scraper during car openings, making them ideal for small and large openings. They have a smooth slide-in design for easy use.
● Slim jim set: When you are locked out of your car, having a round slim jim and a clamp-on slim jim in your toolkit can come in handy. They are both useful for different scenarios, so it is good to have both on hand just in case.
● Auto shutter toolset: This toolset is designed specifically for use on automotive locks. It allows dust covers to be opened with ease, while also ensuring that no damage is done to the customer's car. When handling locks, extra precautions should be taken to ensure that no damage is done using the auto shutters.
● Auto jigglers: An auto jiggler is a specialized tool used to open car door locks. It is usually made of tempered stainless steel and designed to mimic the pin tumblers found in most traditional locks. Its shape features specific cuts, patterns, and spaces that work in tandem to unlock the lock.
Locksmith Tools for Homes
Locksmith tools come in different varieties to meet the specific needs of homes or offices. These tools are designed to unlock wooden, iron, or anti-theft doors with ease.
● Lock and safe scope: When you're dealing with a safe or vault, it's important to have a strong beam of light so that you can read wafers and make sure that no valuables are damaged. This is where having a lock and safe scope comes in handy as it provides the necessary light source to complete the job safely.
● Everest locks tension wrench: The Everest locks tension wrench is specifically designed to pick Schlage Everest cylinders, which can be found on many household door knobs. It works by The Everest locks tension wrench is specifically designed to pick Schlage Everest cylinders, which can be found on many household door knobs. It works by lifting the check pin located in the back of the cylinder keyway.
● Key decoder: Locksmiths use key decoders to identify the correct depth on keys for various types of locks, such as Weslock, Master, Weiser, Schlage, and Kwikset. Key decoders are usually made out of plastic or metal cards that can decode any type of key. They can be an invaluable tool for security professionals who need to quickly determine the code for a given lock.
Locksmiths Safe and Vault Tools
Safe opening requires a great deal of expertise and the right tools. Each safe is unique, requiring either mechanical or electronic locks for accessing its contents. Today, combination locks are increasingly used as an effective means of securing valuable items. Safe technicians need to have in-depth knowledge of safe construction and the best methods to open them without causing damage. Here are some useful tools that will help you in this situation.
● Safe change key set: The safe Change Key Set is a collection of twelve essential safe change keys that make it easy to change the locks on a wide variety of safes. It's designed for convenience and ease-of-use, allowing you to quickly switch out the locks without having to spend too much time or money.
● Broken drill bit extractors: When a broken drill bit stops you in your tracks the precision drill with its three layers and solid grip offers a solution. This tool is designed to help remove broken bits that are between 3/16 and 1/4 inches thick.
● Thermic lance: an incredibly powerful tool thanks to its ability to burn at an astonishing 5530°C, melting through materials such as bullet-proof glass, steel, concrete, granite, iron and even high-density barrier hard plates.
Other Locksmiths Equipment and Supplies
In addition to the obvious locksmith tools you need, there are a few other things that are essential for any locksmith business. You will need a good workbench. This doesn't have to be anything fancy, but it should be sturdy and have enough space for all of your tools. Also, adequate lighting is important both for seeing what you're doing and for making your workspace more inviting for customers. With these items in place, you'll be well on your way to success as a locksmith!
● Toolbox: The toolbox is designed to keep your hand tools and other accessories safe, no matter the weather. It is extremely durable, rust-resistant, and will protect your gear from all kinds of wear and tear.
● Safety gloves: Safety gloves are essential for any task that requires hand protection. Cut-resistant gloves provide the best defense against splinters or other materials from penetrating your skin.
● Eye protection: Safety glasses are essential when working with debris, metal shavings, fire sparks, and other hazardous materials. You might wear sunglasses at night but they will not provide you with the protection you need while working in these conditions. Invest in a good pair of safety glasses to ensure your eyes remain safe from harm.
● Protective footwear: To keep technicians safe, protective footwear like steel-toe boots is essential. Steel toe boots provide both increased safety and protection from swelling while they're on their feet all day working.
Conclusion
If you're thinking of starting a locksmith business, you need to make sure you have the right tools for the job. Locksmithing is an age-old trade that, while modern methods and tools have been developed over time, still adheres to its traditional premise. To get started, you must be prepared with the essential gear; rivet guns, mortises, and key duplicators are just a few of the items on your list.