02 Jan
Cables and cords can be a major source of frustration for many of us. With 10 Best Phone Cable Organizers, we will show you how to keep your phone cables organized and tidy. From simple solutions that store cables neatly to more advanced organizers with adjustable dividers, there's something for everyone.

1. What is a Phone Cable Organizer?
A phone cable organizer is an essential accessory that helps keep wires and cables neat and organized. It is a simple device that allows you to wind your cords and keep them in place. This can help you save space when storing cables, as well as make it easier to find the right wire when needed.
They come in a variety of shapes and sizes, making it easy for you to organize your cables according to the type of device you have. It helps reduce clutter, keeps the cords from tangling up, and makes it easier for you to access the right cable quickly.
2. Why Do I Need One?
Phone cable organizers are an essential tool for anyone who has to deal with a lot of phone cables. The benefits include:
- Keeps cables neat and organized: Avoid the frustration of tangled cords by keeping your cables well-organized.
- Improves safety: Prevents the risk of tripping over loose wires or tangles.
- Saves time: Spend less time untangling cords and more time focusing on what matters.
- Space saving: Quickly store away extra cables with a convenient cord organizer.
- Reduce clutter: No more tangled cords getting in the way of your productivity.
- Durable materials: Phone cable organizers are made from sturdy, long-lasting materials that won't break easily.
- Easy installation: Install your phone cable organizer quickly and easily, without the need for tools or additional hardware.
3. 10 Best Phone Cable Organizers
Phone cables can quickly become a tangled mess, making it difficult to find the right cord you need. Fortunately, there are plenty of products designed to help organize cables and keep them neat and tidy. Here are 10 of the best phone cable organizers on the market for anyone looking for an easy way to manage their cords.
#1 - Cartoon Pattern Pure Silicone Wire Clip Holder Earphone USB Cable Cord Winder Wrap Cable Organizer Wire Management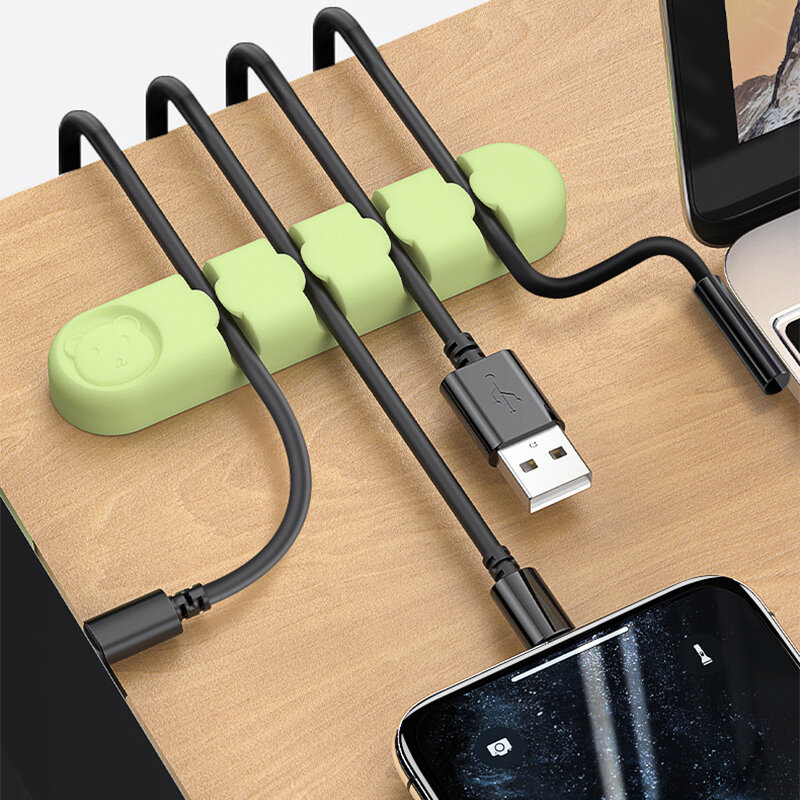 Advantage:
1. Wide use -- These cable clips can help manage your charging cables, USB cords, power cords, cell phone chargers, and so on.
2. Durable: This cable clip is made of premium material, and its quality construction is built to last, so you won't be worried about the quality even after a long time of using it.
3. Perfect way to keep the table clean and look beautiful: Silicone cable clips help you to keep cables organized, and make your table clean and look beautiful.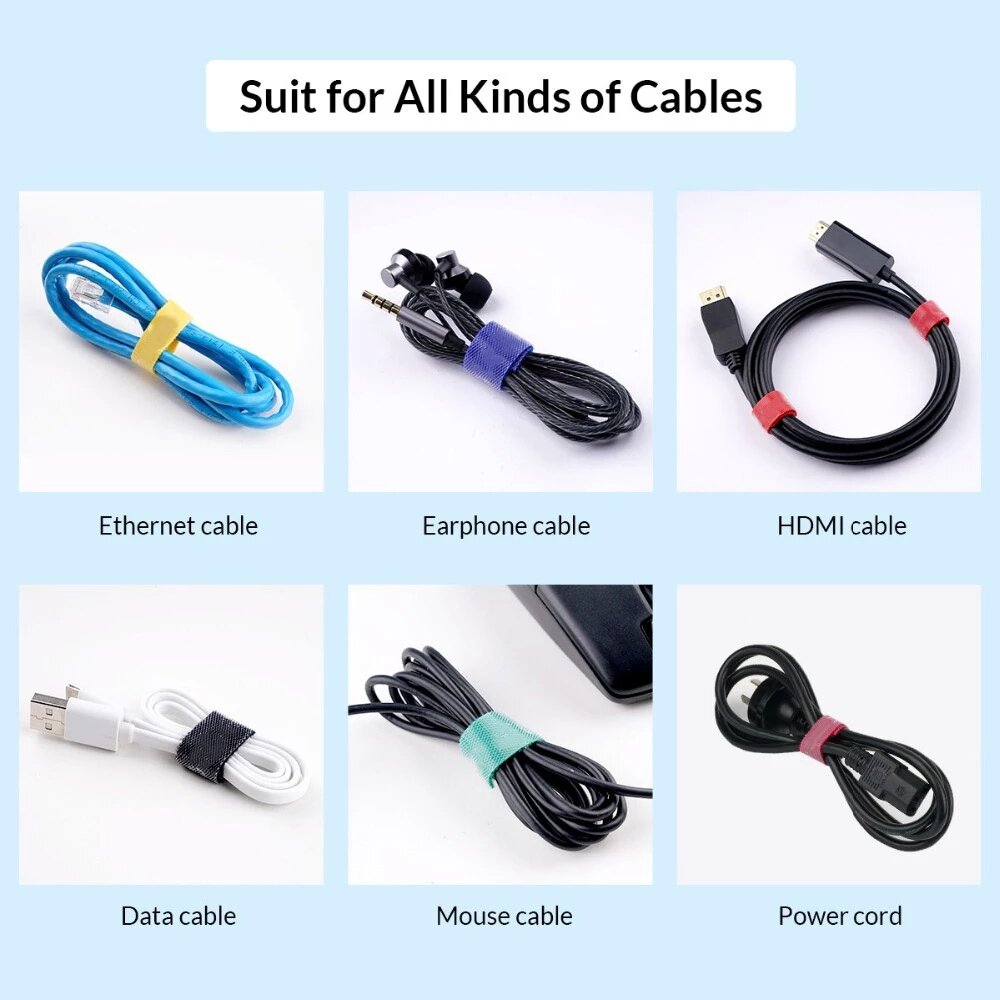 Advantage:
- High Quality: Made from premium material for maximum strength and durability.
- Easy to use: Self-adhesive design, easy to attach and remove without leaving any residue.
- Versatile: Perfect for organizing computer wires, cables, mouse cords, USB cables, and more.
- Space Saver: Keeps your work area neat and organized.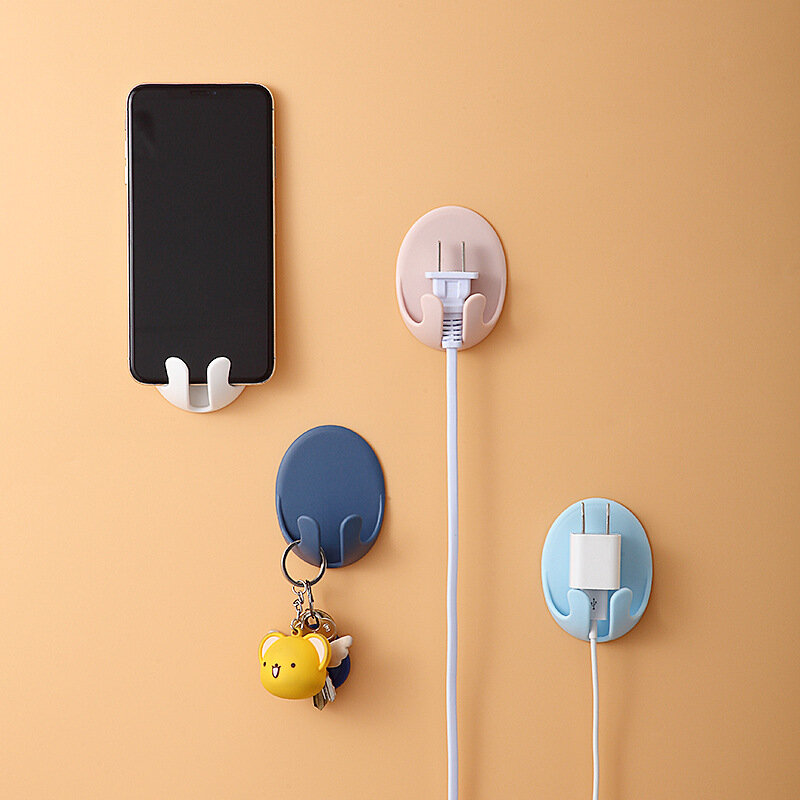 Advantage:
- The hook is versatile and can be used to hang small objects.
- Both two-phase and three-phase plugs are suitable. The power cord is no longer messy.

- Used on a relatively smooth surface.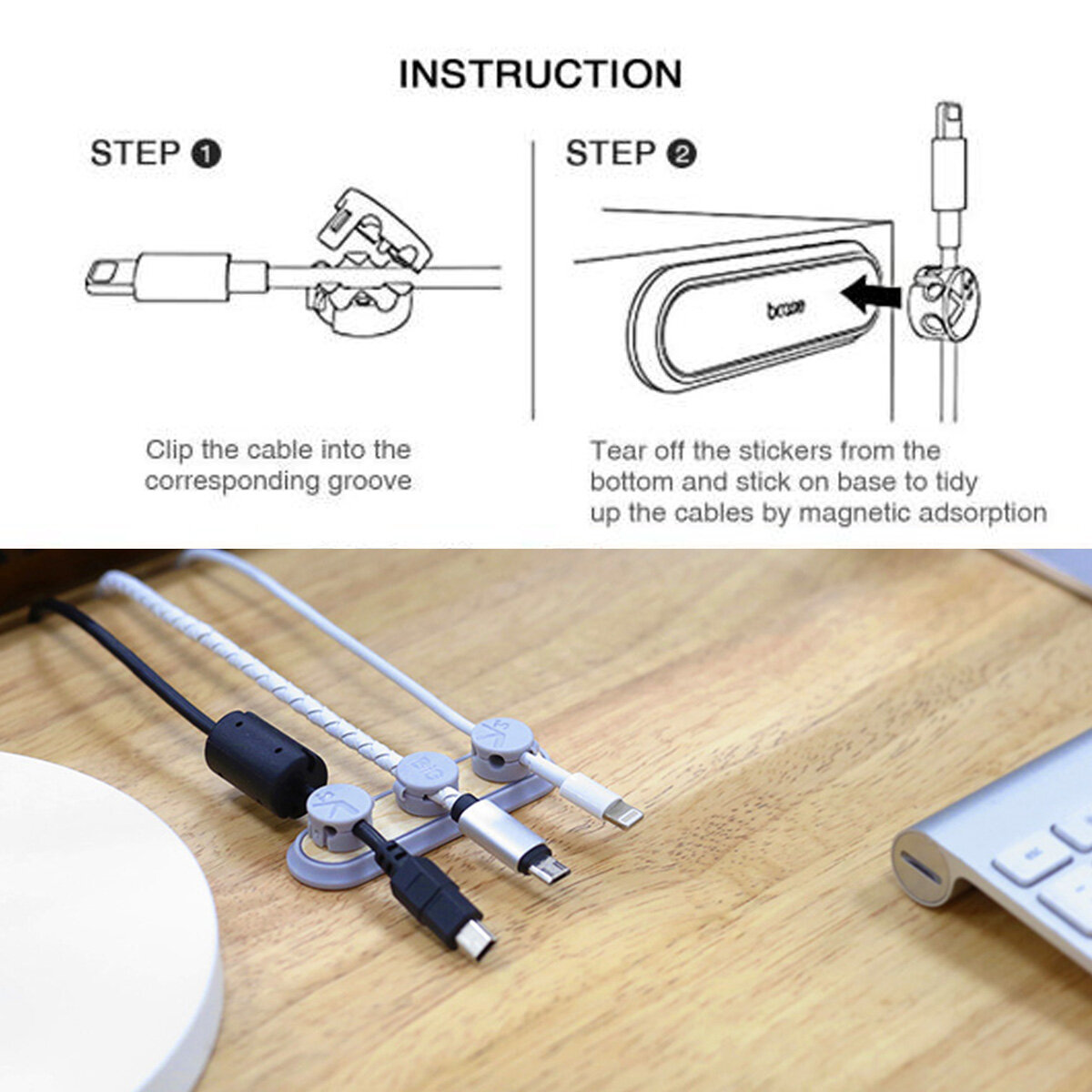 Advantage:
3-in-1 Cable Duct Design Three types of conduits fit different types of cables. Such as round cables, flat cables, etc.
Strong Double-Sided Adhesive & Strong Magnetism With strong double-sided adhesive, you can stick to any smooth surface. Also, the double-sided adhesive can be used again. if you remove the cable holder from the table and will not leave any traces.
Are made of wood material and TPU The look of the cable clip is exquisite and awesome. With the smooth edge, the cable clip becomes the necessity of life.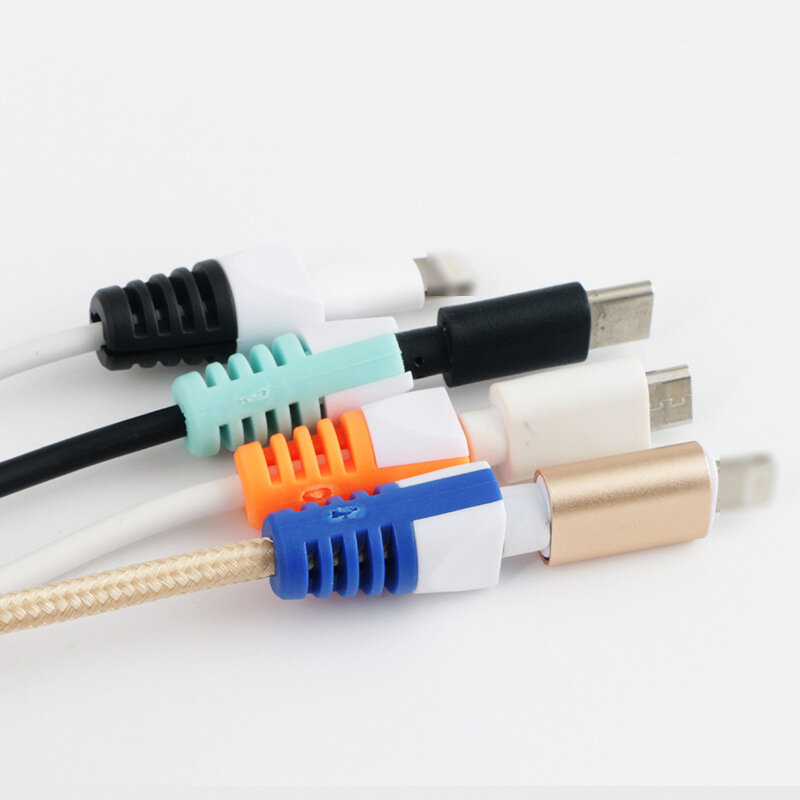 Advantage:
Made of good quality silicone material.
Perfect fit your cable, reinforce cable plug from inside to outside.
Provides a safe home for your USB cable to prevent pulling cracks, and extend the useful life of data cable.
Easy to install and operate, without the effect to insert/pulling out the data cable.
As a beautiful decoration for your USB data cable.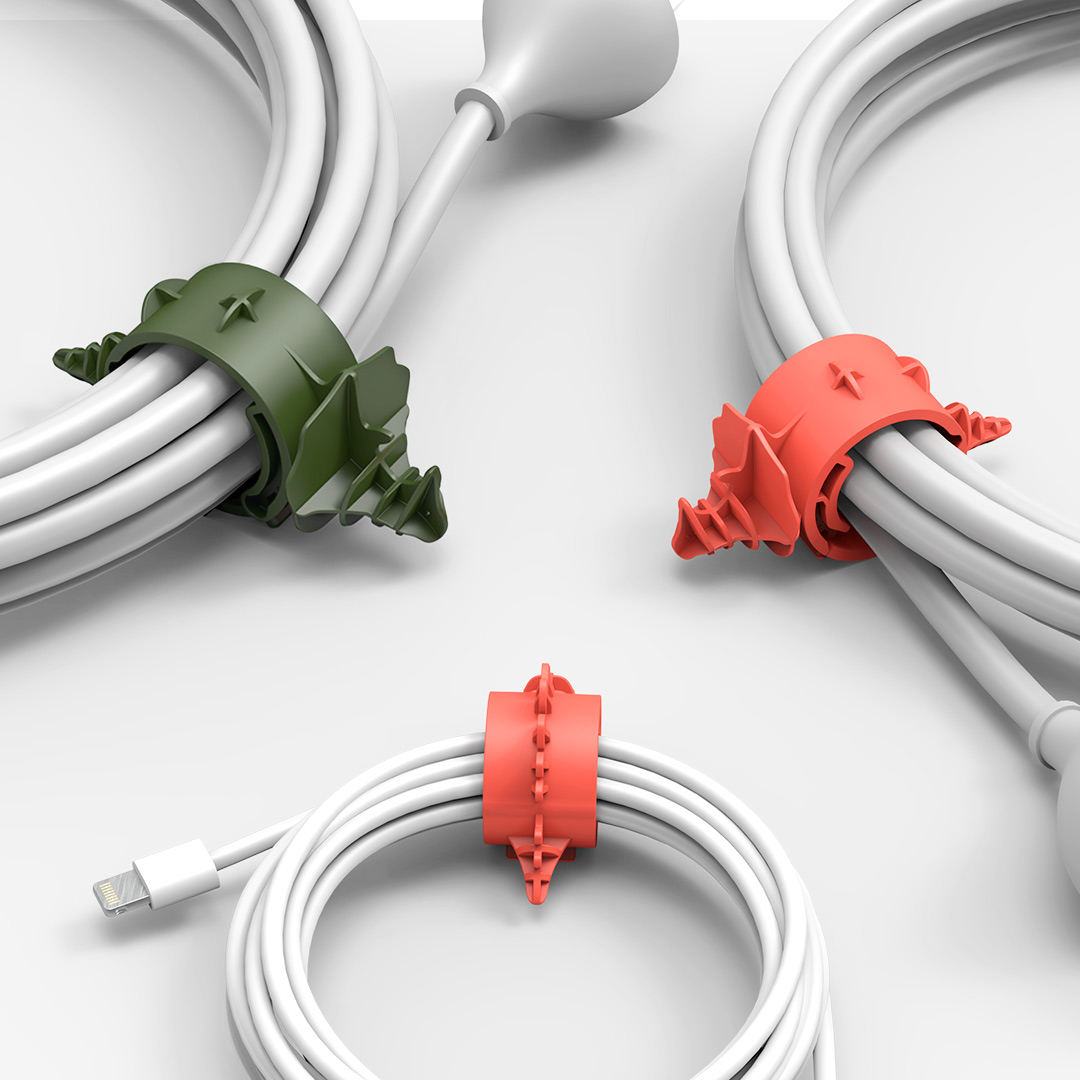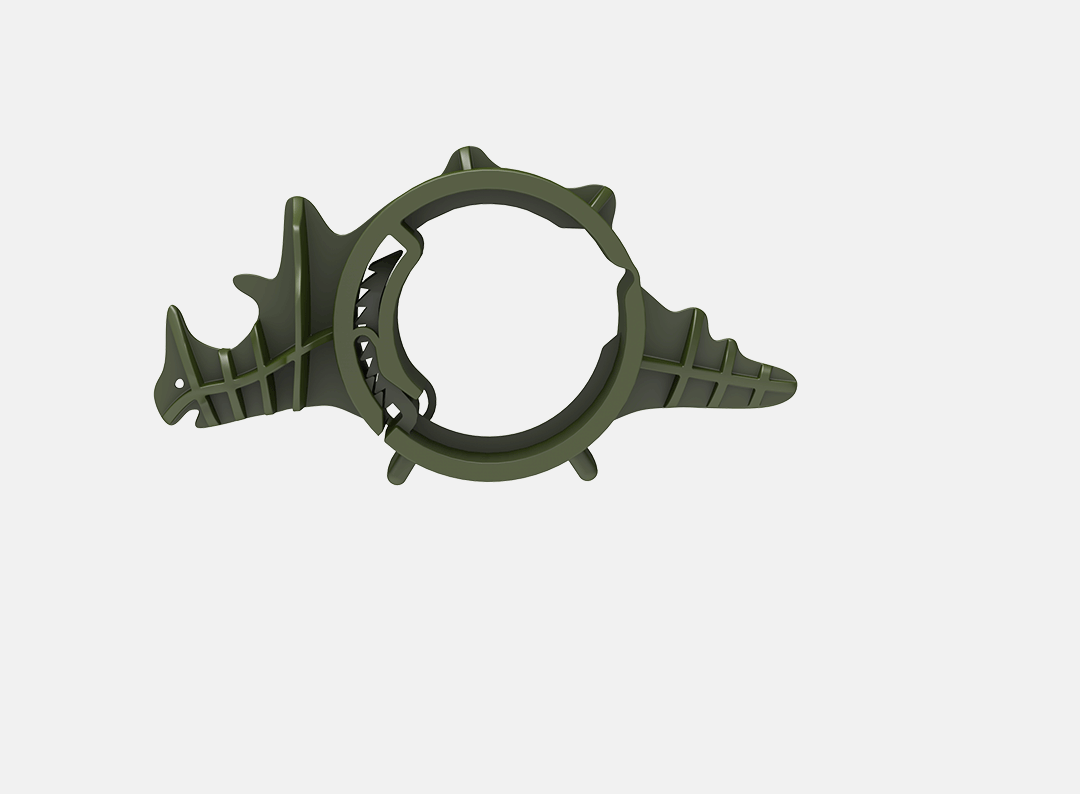 Advantage:
Multiple sizes and multiple scenes Dishevel the net
Each set of cable ties includes three different sizes of large/medium size, suitable for different Diameters and numbers of wires, and various usage scenarios.
Matte material reinforcement Rubbing, the wire is not easy to loosen and slip off it is more convenient to take care of, and not easy to adhereDust and debris.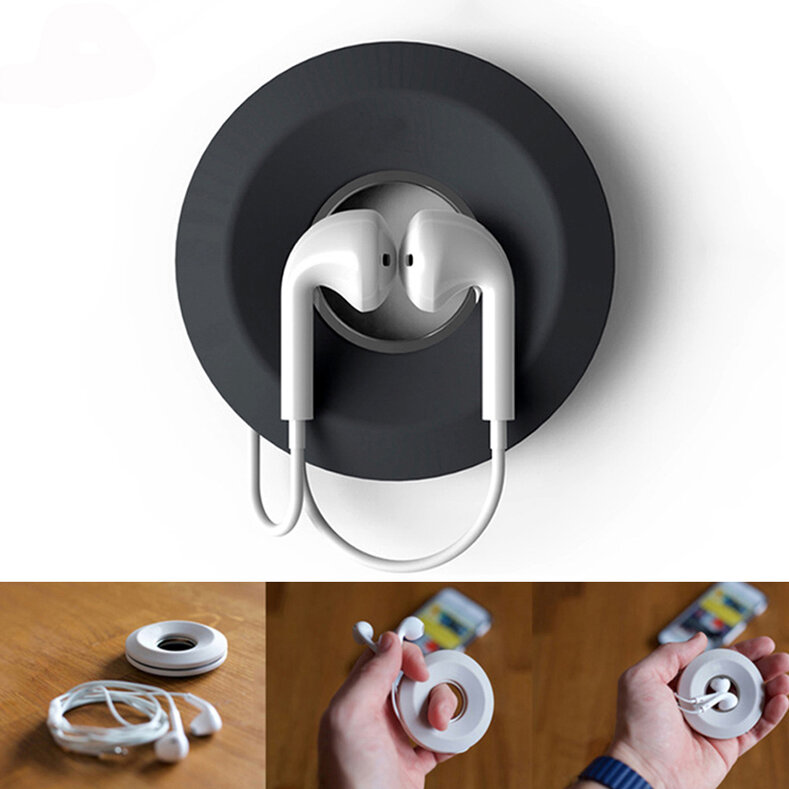 Advantage:
1. The Cable Winder is designed to make your desk and office tidy and organized. No more searching for your cables that slipped away and fell behind or under your desk. No more dealing with a jumbled and tangled cable mess. A tidy office makes you more professional and elegant in other people's eyes.
2. This is a Multi-function Winder, you can use it for power cords Winder, USB cords Winder, cell phone charging cables Winder, audio cables Winder, headphones Winder, and more cables Winder.

3. With magnet, easy to use

4. It's small and portable. You can easily place it on any flat surface
5. The winder is made of highly durable & flexible Silicone for organizing cables without any bad smell;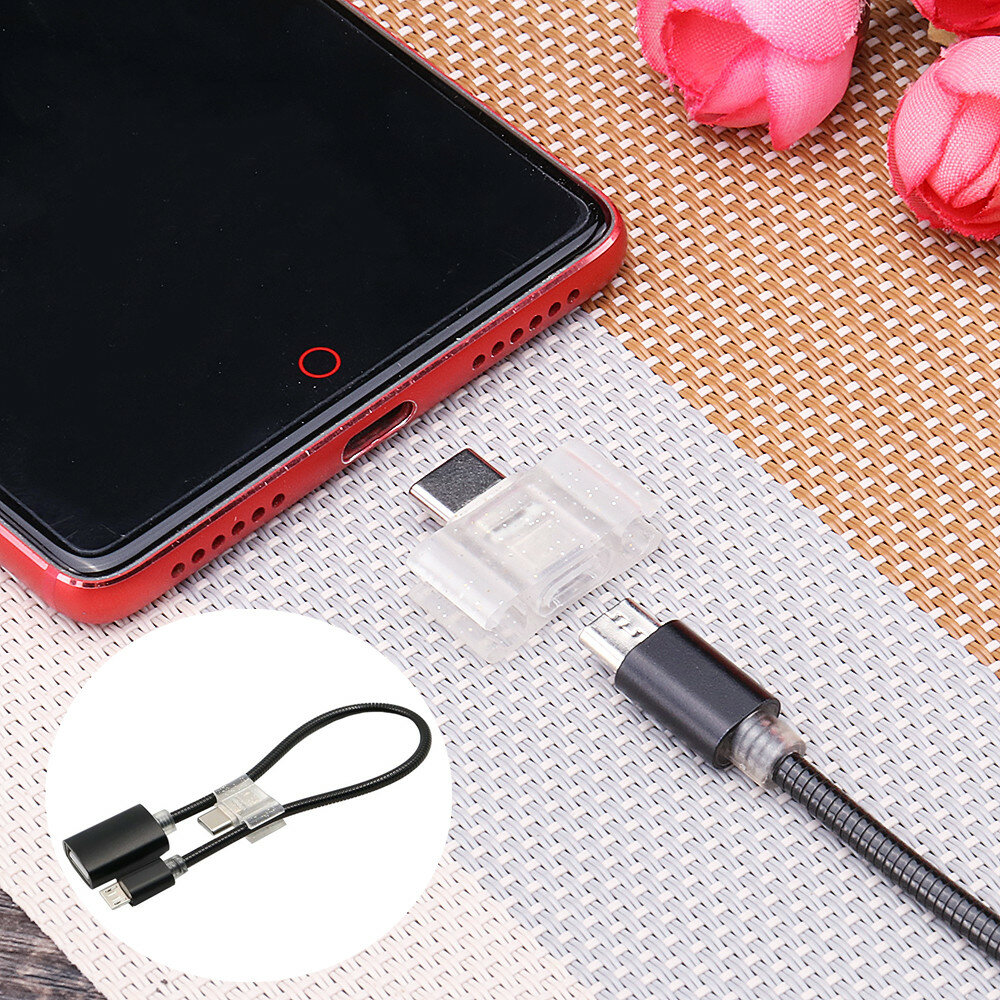 Advantage:
1. Type-c + Micro USB 2-in-1 design, suitable for most Android phones
2. Free Extension Easily connect flash drivel mouse keyboard etc
3. Portable Thoughtful hook design lets you carry it anywhere you want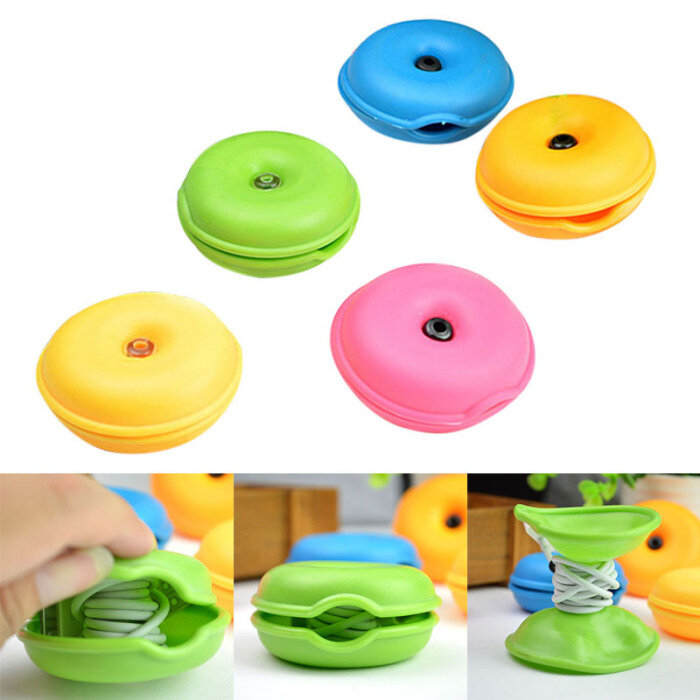 Advantage:
1. Storage for standard-size earbuds, earphones, headphones, power cords, and other cables.
2. You will eliminate knots and kinks that can cause damage to your earbuds.
3. Keeps your earbuds clean and sanitary with the unique interior pocket that protects your earbuds from dirt and damage.
4. Lovey turtle shape design.
5. The open/close shell design provides a safe locking mechanism, easy to use.
6. Great for home, office, and travel use.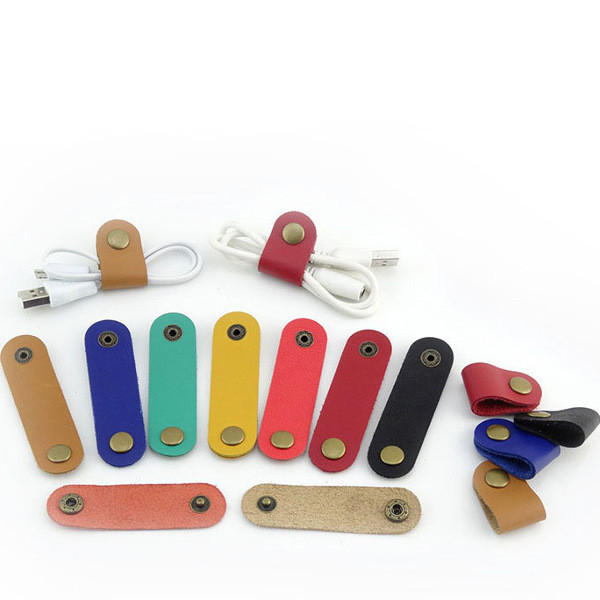 Advantage:
1. Soft synthetic leather material, makes this bobbin winder more durable.
2. The snap fastener design makes it easy to hold the wires together.
3. It is used for organizing the complete and twisting wires or cables.
4. A small item helps your desktop look more tidy and clean.
Conclusion:
In conclusion, having the right phone cable organizer is essential to keeping your workspace neat and organized. With its simple design, it can help you save time and energy by keeping all of your cables in one place. No more tangled messes or frantically searching for a certain cable. Keeping it simple with the right phone cable organizer is key to a well-organized work life